About Trove & Checkpoint East Studios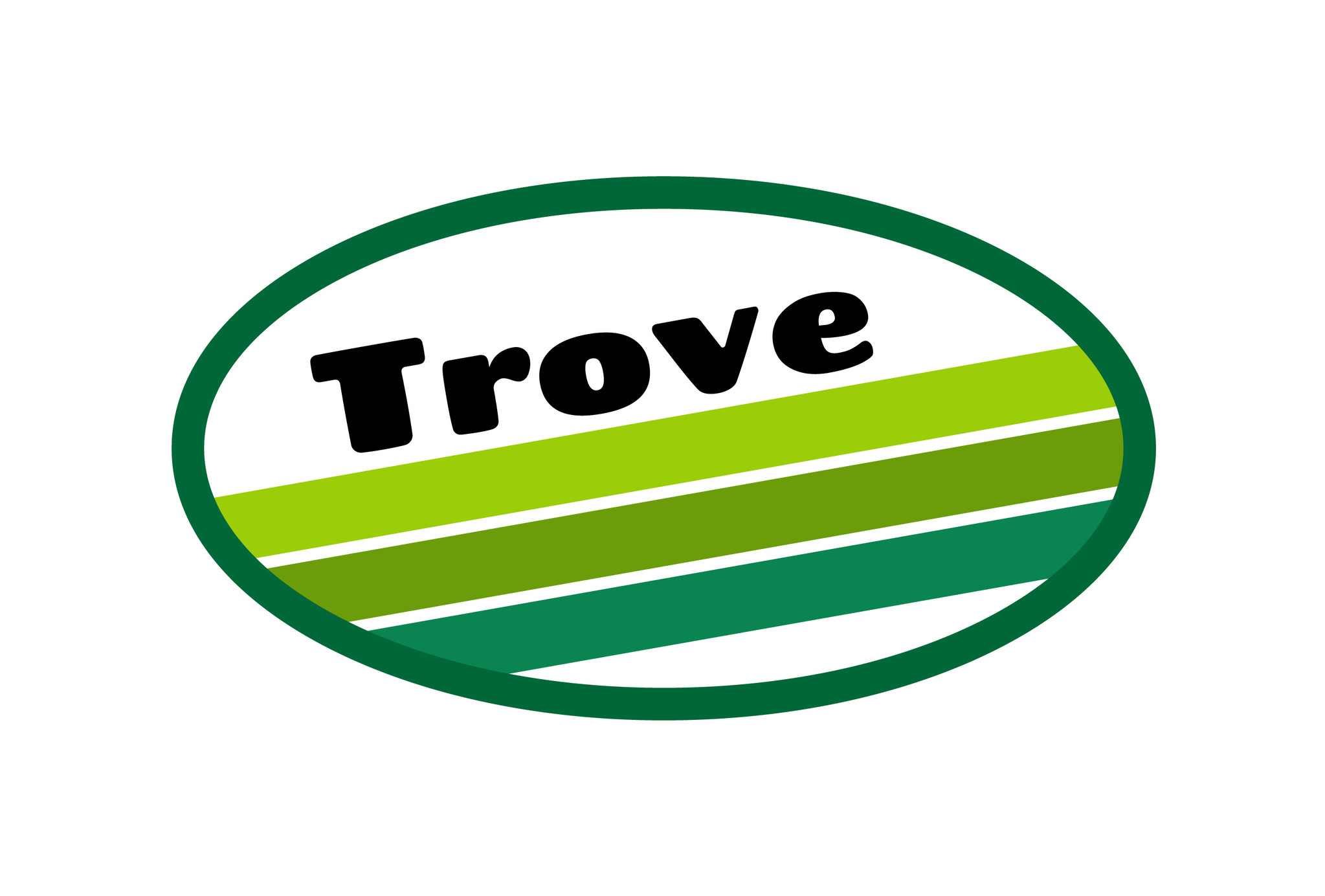 Trove Art Gallery & Boutique officially opened its doors on August 3rd, 2019.  All of the products and artwork in Trove are made by local artists, makers and creators.  We take great pride in carrying only local products.  Every time you make a purchase in Trove you are benefiting a local artist/maker as well as Trove.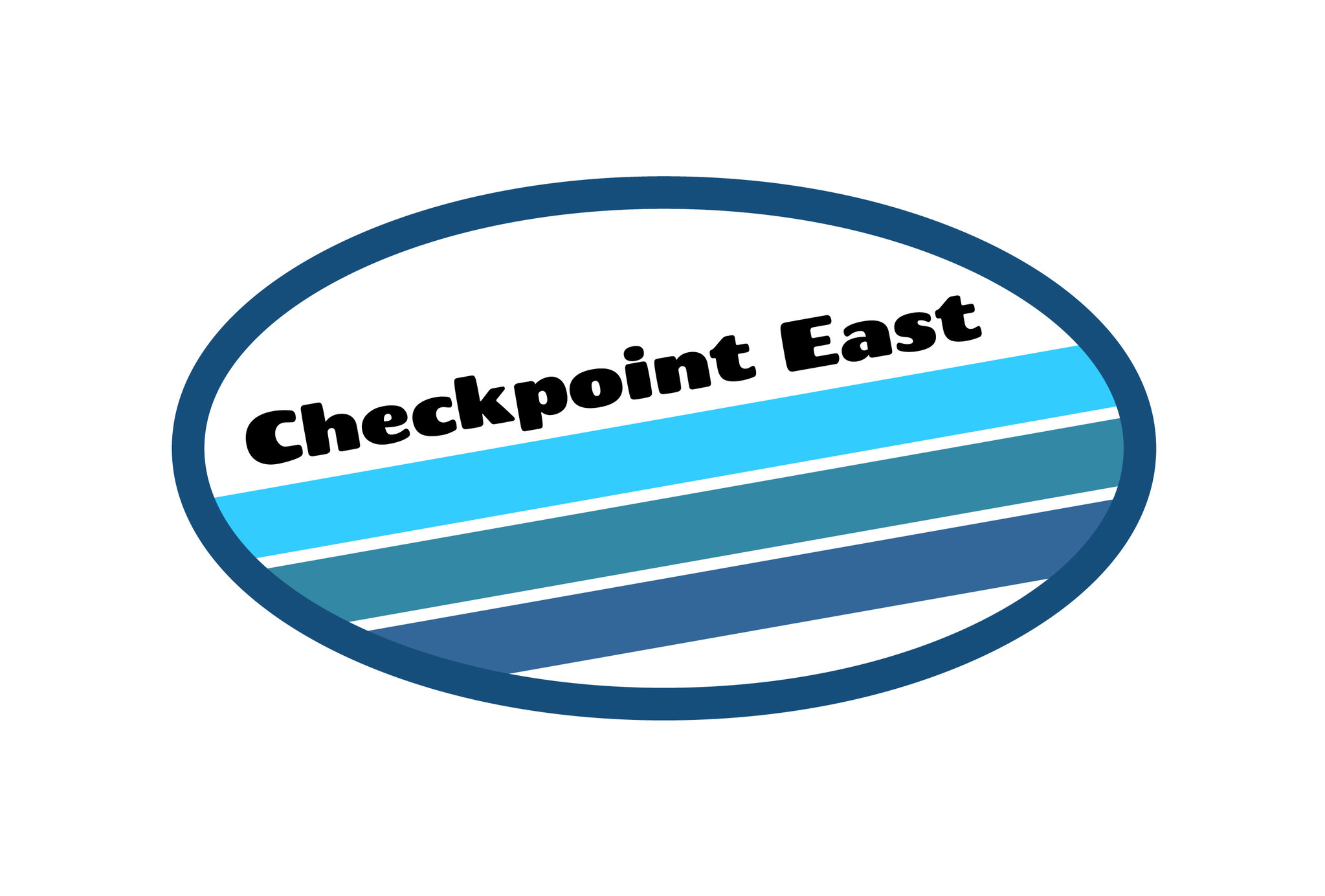 Checkpoint East Music Lessons & Recording Studio will be opening in the summer of 2020.  Local musicians will give lessons in a wide variety of instruments covering drums, guitar, bass, piano, vocal and more.  We will also have lessons on mixing and producing utilizing Pro Tools and Presonus Studio One.  CPE will have a 16 channel mic setup feeding two separated isolation booths from the control room.  Podcasting and YouTube recording will also take place in the studio as well.